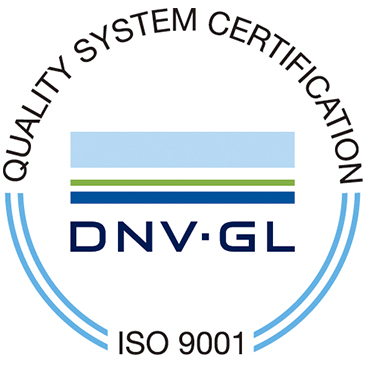 Quality management ISO 9001:2008 certified by DNV
As a certified company from more than ten years now, our Quality Management System -in permanent evolution- has been already tested.
Download ISO Certified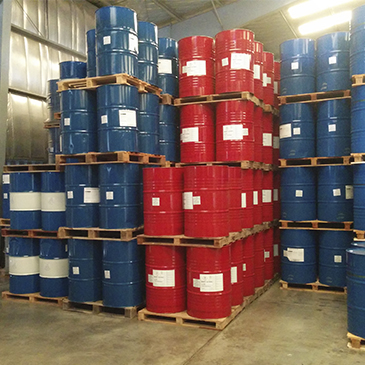 Available Stock
Our clients receive the support of a Company with the organizative and financial capacities required to guarantee permanent stock of those products with sourcing agreement. Our close contact with international markets allows our team to anticipate changing supplyment situations keeping our clients updated.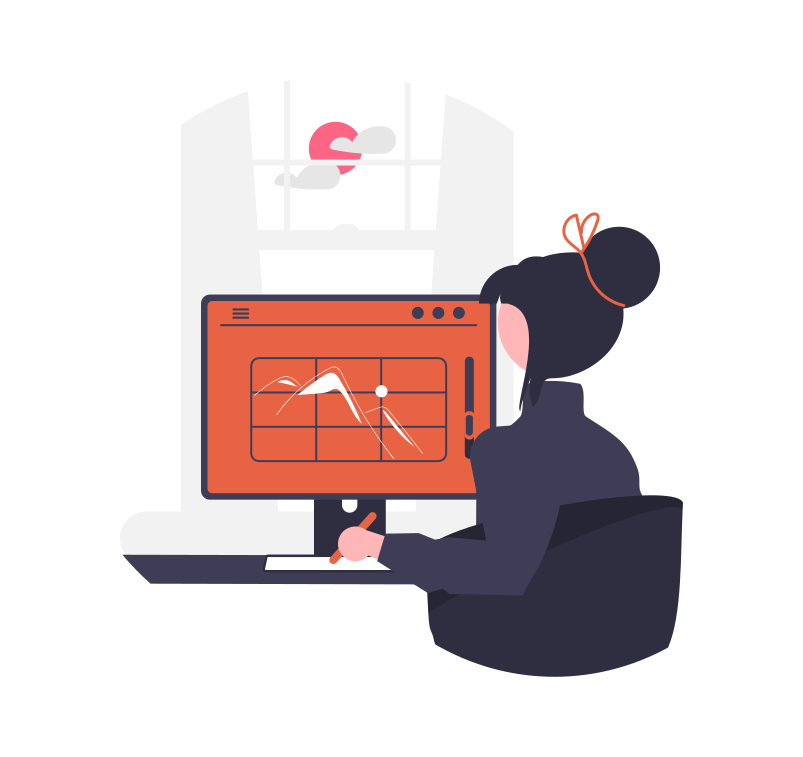 Qualified Technical Support
MCZ products have the support of trained professionals able to answer every request about technology or safety issues. At the same time, our direct contact with producers allows us the access to their experts assistance in order to support our clients.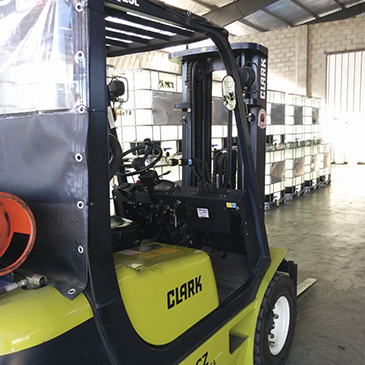 Guaranteed Traceability
Considering the importance of traceability in high-requirement companies, our management quality system has emphasized the treatment of this aspect. We can firmly point out that products commercialized by MCZ may be traced form the origin up to the final client, having registered all stages of this process.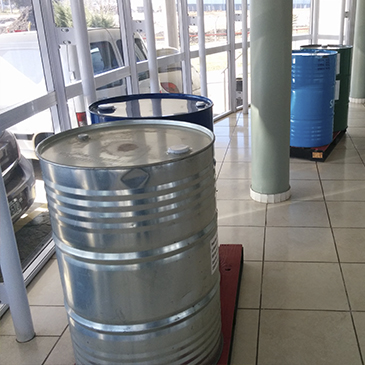 High Quality Products
Every source MCZ uses for its products is previously qualified and has a continuous follow up of its shipments. An important selection of highly recognized companies conform our sources. Their reputation is our commitment. The specifications agreed with manufacturers must be strictly fulfilled, and in case there is a change, it has to be previously authorized by MCZ. The specifications agreed with our clients are subject to the same principles and may be modified only with their approval.