At the beginning of the millennium we set a new challenge: the construction of a storage and distribution chemicals´ center.
Our aim was to create a warehouse at the vanguard of those existing in the country, distinguished by their quality and service, satisfying the demands of the chemical market and in compliance with international safety regulations.

---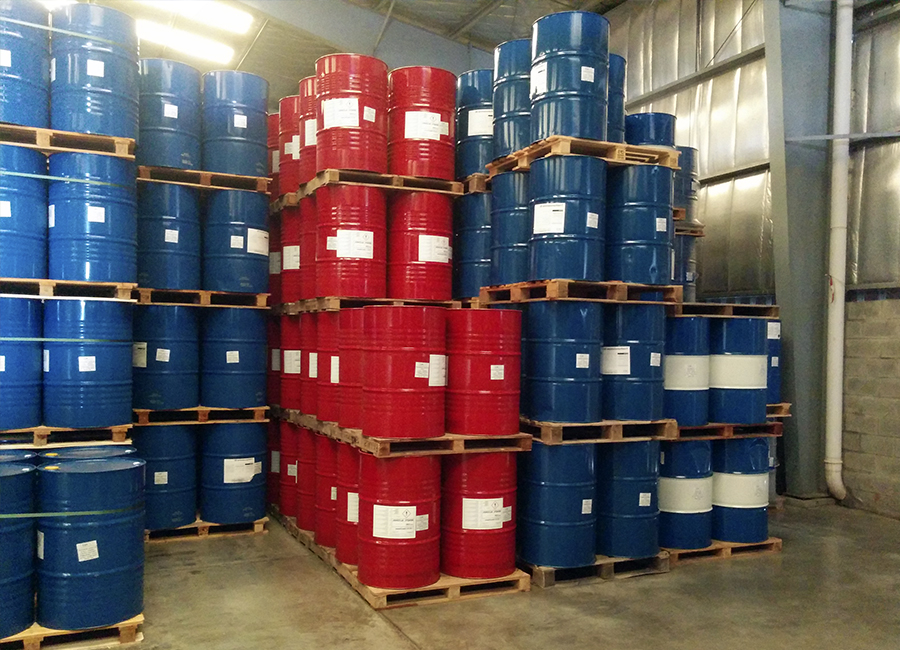 Our effort was crowned in 2010, when we opened the distribution center at Pilar Industrial Park, located in the northern area of Buenos Aires province.

The complex built has different warehouses, allowing goods´ distribution by type of risk. Operates under security measures of high technology, ensuring the proper storage and handling of products.

Were also opened large and comfortable sales offices, where our technicians and vendors offer a better service.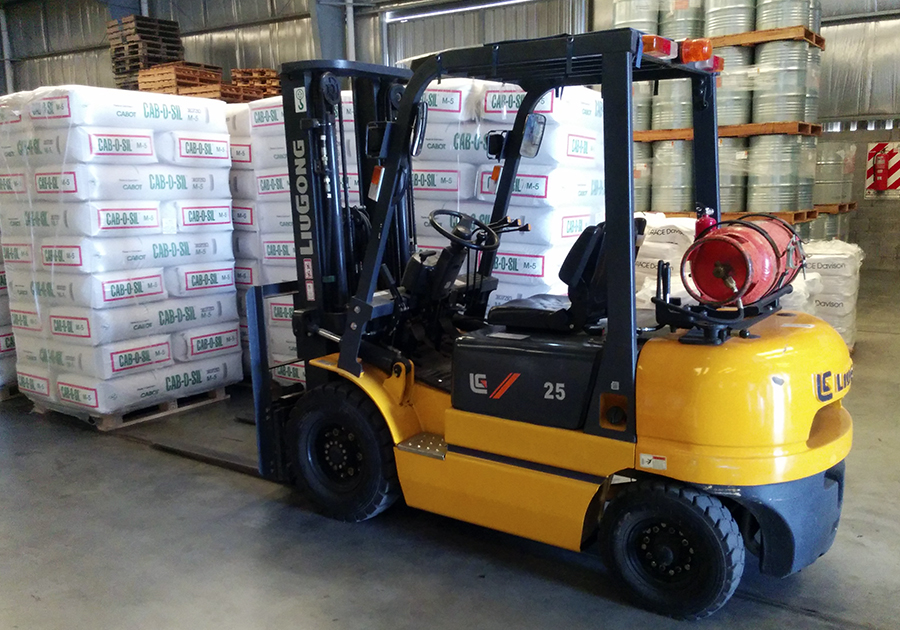 We added to this distribution center in northern part of Buenos Aires, the one established in the southern part (Avellaneda), allowing a quick and efficient supply to our customers.

In view of continued growth in the industry and market, we are evaluating the construction of tank batteries for bulk´s storage in the site.

Committed to the development of the country, we go forward.
M.C. Zamudio S.A.