Company History
MC Zamudio has experienced steady growth since its origin, beating all the economic reality challenges through effort, dedication and professional skills. Through permanent contact with companies around the world, a reliable supply and logistics network, tailored to the needs of our market has been developed. Recognized international companies have chosen us as distributors of their products, being this responsibility a strong incentive for the continuous improvement of our customer service and the care of materials up to their final destination. MCZ also acts as agent of foreign companies by adding a service to those customers who choose to import materials directly.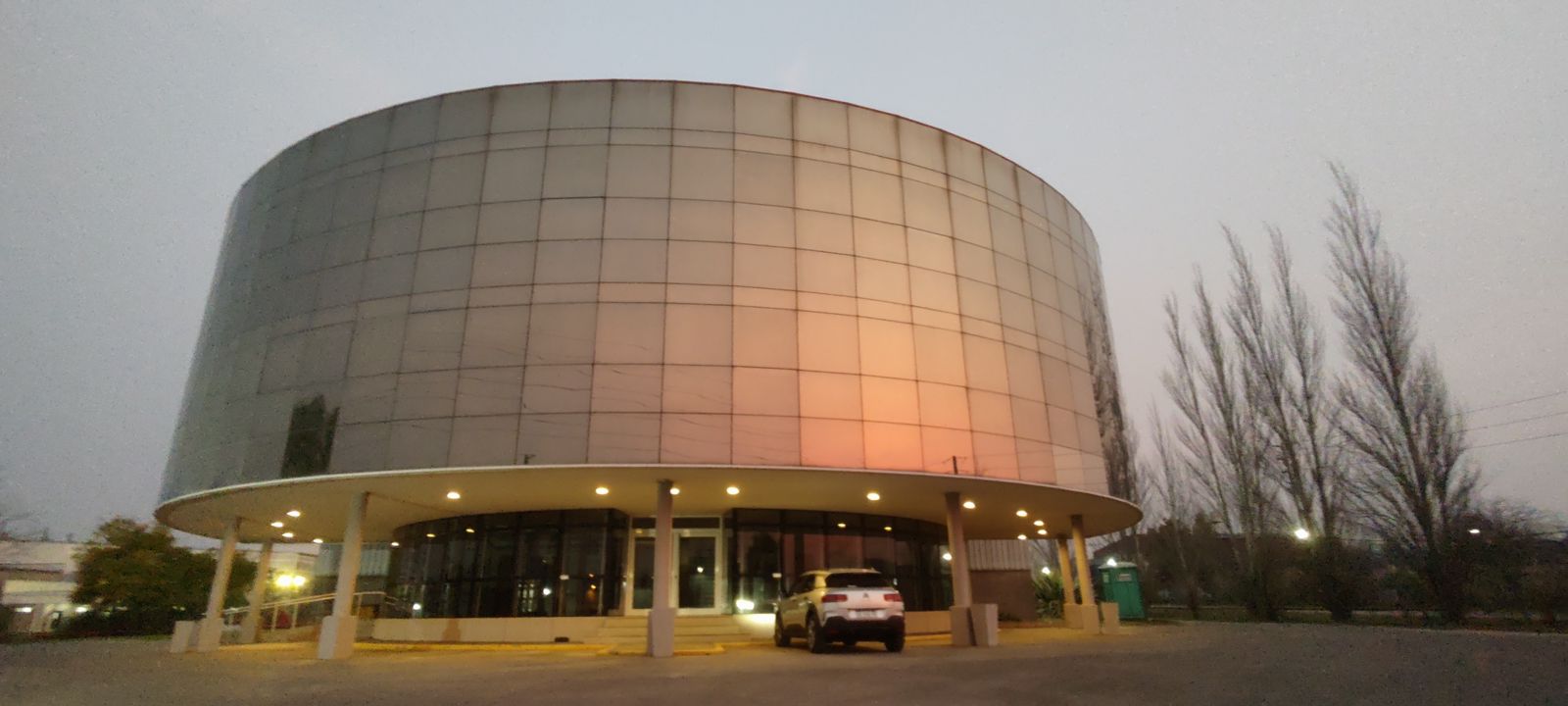 The Distribution Center opening in the Parque Industrial de Pilar in 2010 represents an important step on the path to excellence as chemical products distributors. We are able to offer the service that the customer needs from a responsible distributor, with products carefully selected in the international market for their quality, value and reliability.
---
Experience over the years and its commercial strength make MCZ an unavoidable reference when deciding on industrial chemicals sourcing.
---